Ceramic Tile Resurfacing Vs Replacing – Which Is The Better Option?
If you are having problems with bathroom ceramic tiles that are either look outdated or are otherwise cracked or chipped, you only have two options, either you can do ceramic tile resurfacing or replacing.
When you replace tiles, you do just that: you remove the tiles, scrape the surface to make it even, and then glue a new set of tiles. On the other hand, when you resurface a tile, you simply glaze over the tile to make it look brand new.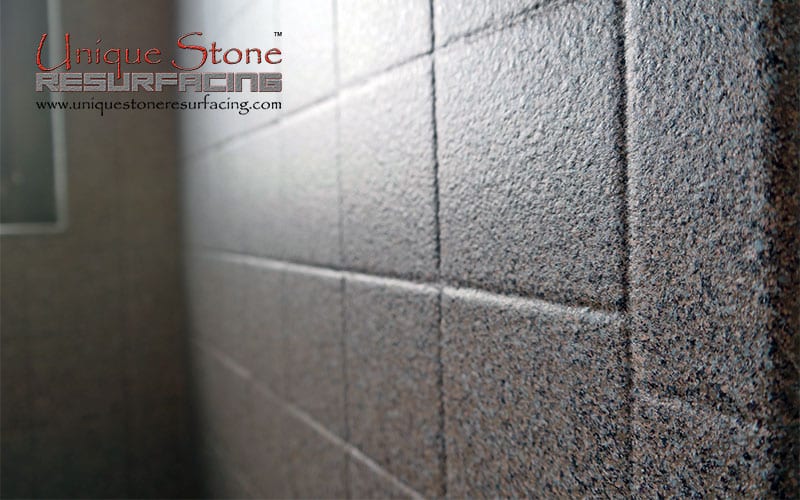 What Is the Difference Between Ceramic Tile Resurfacing Or Replacing And Which Is The Better Option?
For most practical homeowners, ceramic tile resurfacing is really the better option because it costs less and you don't need to demolish the tiled area. In terms of aesthetics, you can revert to the original color of the ceramic or you can change it to a different look or color without ever changing the tiles.
Thus, unless if you'd like to impress someone with new tiling, ceramic tile resurfacing is better. The good thing about tile resurfacing is that it only takes three to five hours to complete, and you can use your bathroom again on the same day.
So how does ceramic tile resurfacing work? There are many professionals who do tile resurfacing but almost all use the same process of cleaning the surface for any dirt, debris, and other deposits using a special abrasive. Any damage or missing caulking is fixed. Then after that, the coating magic happens. If you're worried about the fumes, a professional exhaust system will capture spray and solvents.
Since almost all tile resurfaces companies operate locally, if you plan on having work done to your tiles, you can search for these companies in your local Yellow Pages. If that doesn't work, just Google "tile resurfacing" plus the name of your area.
If you're able to choose a good company that does a very good job, you can expect your tile surface to be stronger and easier to clean. If you're wondering how much it would cost you, just ask for a quote.
As with anything else, you can save money by asking for a quote from at least three companies. If you are remodeling your entire house, you can make it part of the job.
In conclusion, we think that ceramic tile resurfacing is definitely a better option especially if we're just talking about hairline cracks here, molded surfaces, etc. There might be times, however, when a total replacement of your tiles is in order, like when almost all the tiles are hopelessly cracked. Ask your contractor what would be better for your surface.
Aside from tiles, you can also refinish bathtubs and countertops. Although a new bathtub is inexpensive at $300 or so, the cost of installing the new bathtub and removing the old one (plus other incidental costs like plumbing alterations) can skyrocket your costs to thousands of dollars. Resurfacing your bathtub, however, will only set you back by a few hundred dollars.
Quality is never an accident; it is always the result of high intention, sincere effort, intelligent direction and skillful execution; it represents the wise choice of many alternatives.