Beautiful
Over 70 unique stone colors with 3 distinct finishes to suit any and all surfaces.  Infinite color custom matches for all porcelain needs.
Affordable
Home investments don't need to break your bank. Resurfacing is an inexpensive, and practical option for revamping any kitchen or bathroom.
Quick
The majority of resurfacing projects can be completed in a single day and the surface is ready for use within 48 hours. When time is of the essence, resurfacing is the solution.
Durable
Our Unique Stone products can withstand up to 3000 degrees without bubbling or peeling. The same can not be said about our competiton.
Welcome to Unique Stone Resurfacing™, located in Sarasota, Florida, and originated in Albuquerque, New Mexico. Your local resurfacing contractor. Unique Stone Resurfacing is a service line offered by Euro Painting, Inc., a full-service painting company that was opened in 2001. Unique Stone Resurfacing was developed in direct response to our customers and their need for a resurfacing product that was not only beautiful but provided more durability than the current products offered by our competitors. After nearly two years of market research and exhaustive product testing, Euro Painting, Inc. was ready to bring Unique Stone Resurfacing to the market. We pride ourselves in exploring technologically innovative ways to improve our trade and deliver value to our customers. When clients speak, we not only listen, we respond.
Unique Stone Resurfacing is unmatched by others, and yet, remains an affordable professional resurfacing contractor to hire. Unique Stone Resurfacing™ offers free estimates and consulting for all your tile, bathtub, and countertop resurfacing needs and can arrange to have an experienced decorator guide you through the many color choices available. Our resurfacing services have been extended to office buildings, commercial buildings, hotels, apartment complexes, warehouses, retail spaces, shopping centers, and schools. All work is performed and estimates are given by a real professional. The reputation of Unique Stone Resurfacing™ is most exceptional with our impressive list of repeat residential and commercial customers. We are committed to providing top-quality workmanship at affordable prices for all your business and house resurfacing needs. We are fully licensed, bonded, and insured.
The success and growth of Unique Stone Resurfacing™ originate in the dedication and service of the field supervisory personnel. These key people are themselves skilled craftsmen who take pride in a well-run project. Our technicians pride themselves on paying attention to all the details when working on a job site whether it is a house or apartment complex. Unique Stone Resurfacing™ technicians have the highest standards of quality and service in the residential and commercial industry, focusing on professional workmanship. Unique Stone Resurfacing™ technicians are courteous, respectful, and dependable so from start, to finish our customers are impressed with our results. Only top-quality products and workmanship will be delivered, that is a promise! If you are interested in working with a company that truly values its customers please explore the rest of our website, we hope you will consider us for your next resurfacing project.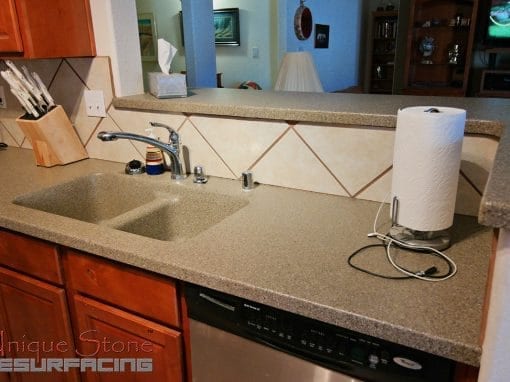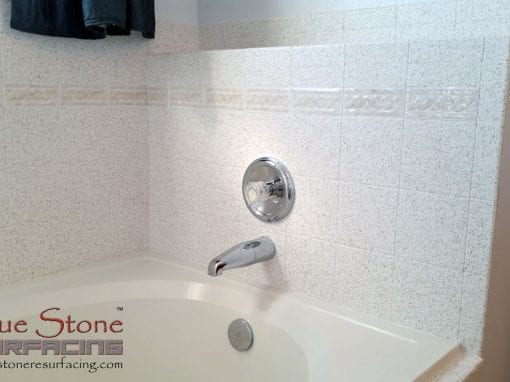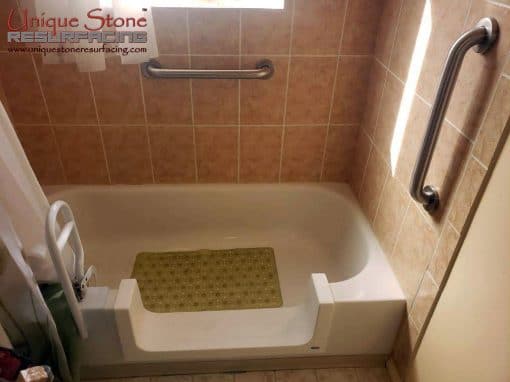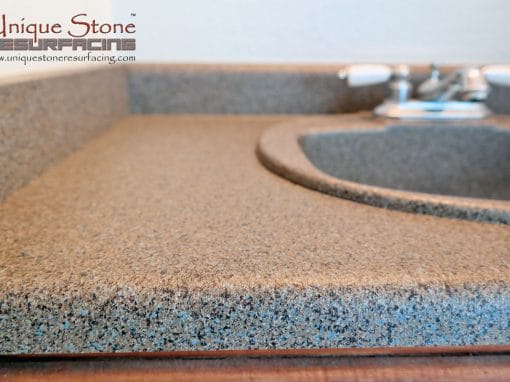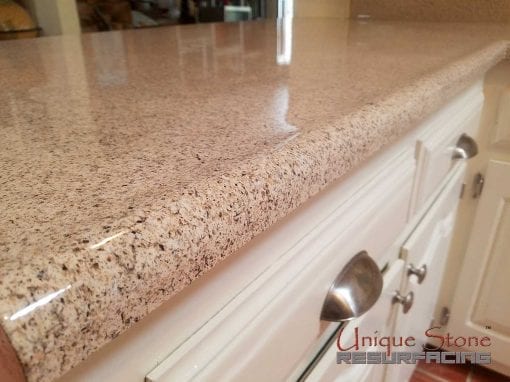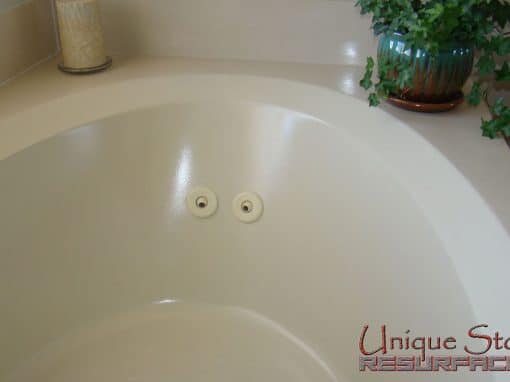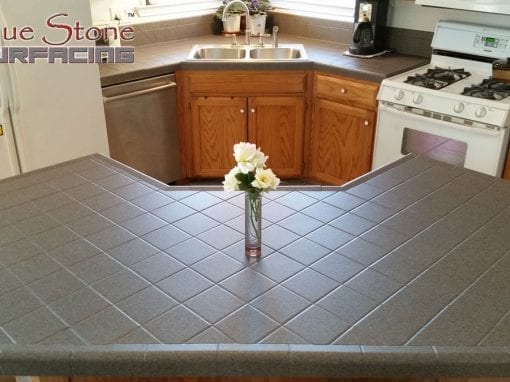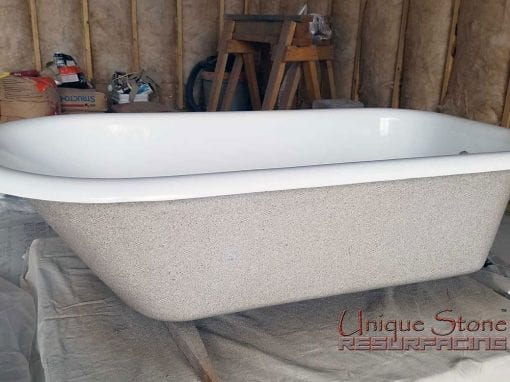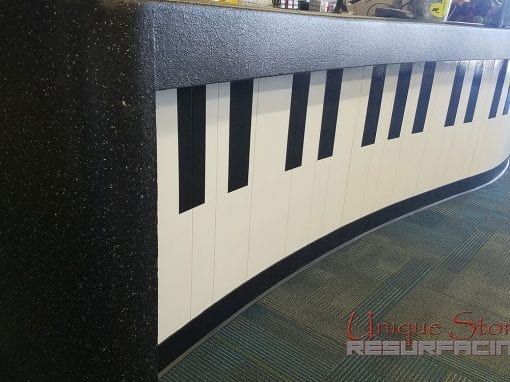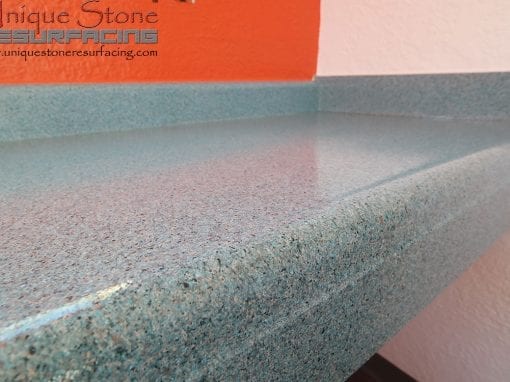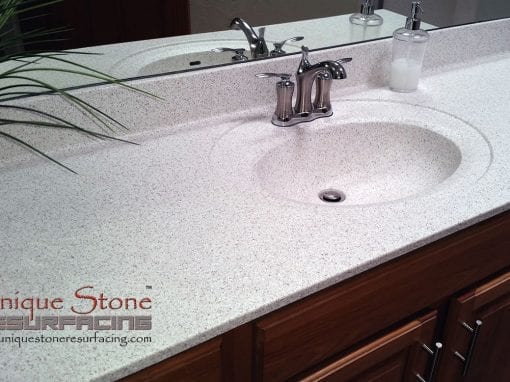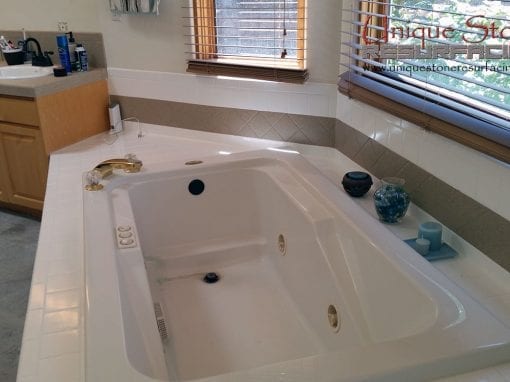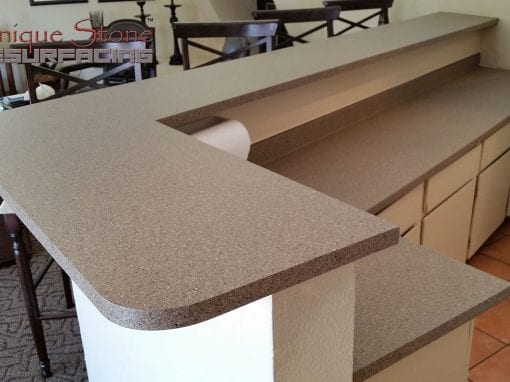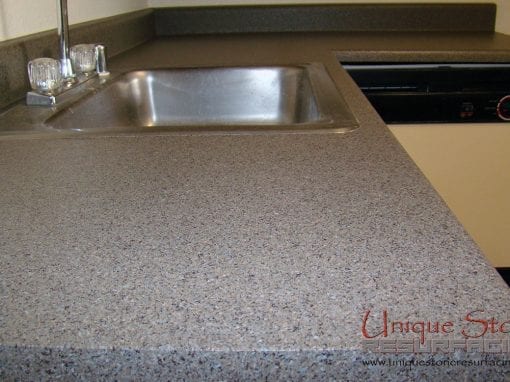 Recent
Blog Posts
Learn from the top thought leaders in the industry.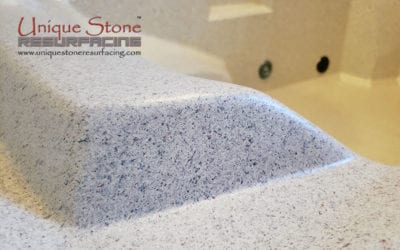 If you want to fix up your bathroom because it is old or you just moved into an older home, you have some choices to make.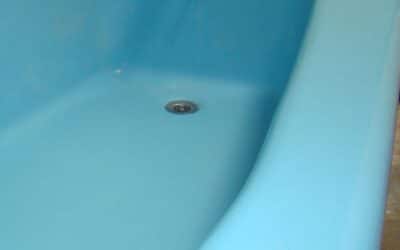 Among the most frequently used, but often most overlooked things in your house is undoubtedly your tub.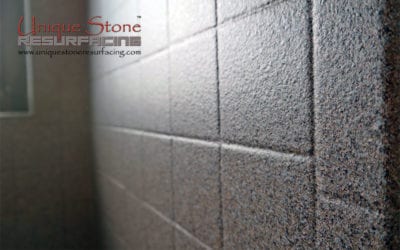 For most practical homeowners, ceramic tile resurfacing is really the better option because it costs less and you don't need to demolish the tiled area.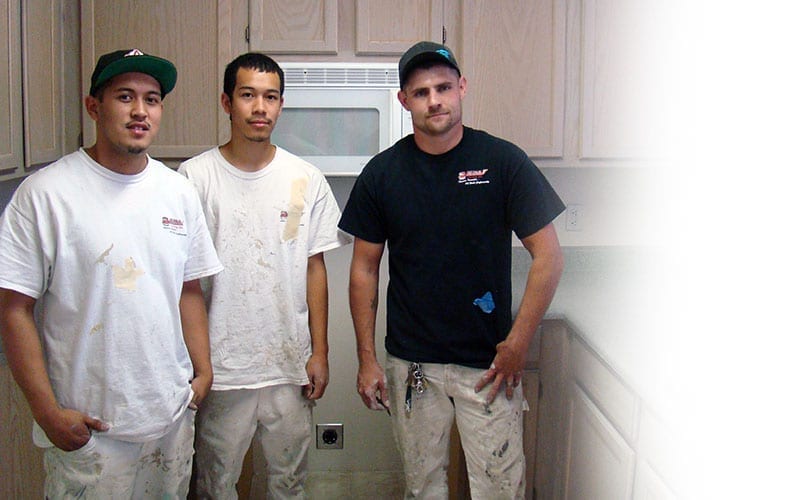 You can have a new kitchen or bath in 48 hr. why wait any longer?
Quality is never an accident; it is always the result of high intention, sincere effort, intelligent direction and skillful execution; it represents the wise choice of many alternatives.