Get a Quote For Your Project
Unique Stone Resurfacing™ offers eight coats of product with every
countertop resurfacing
job. This allows for an application process that results in a thicker, more durable, and consistent end product. In addition, there is a tremendous increase in strength which protects the surface from peeling and bubbling.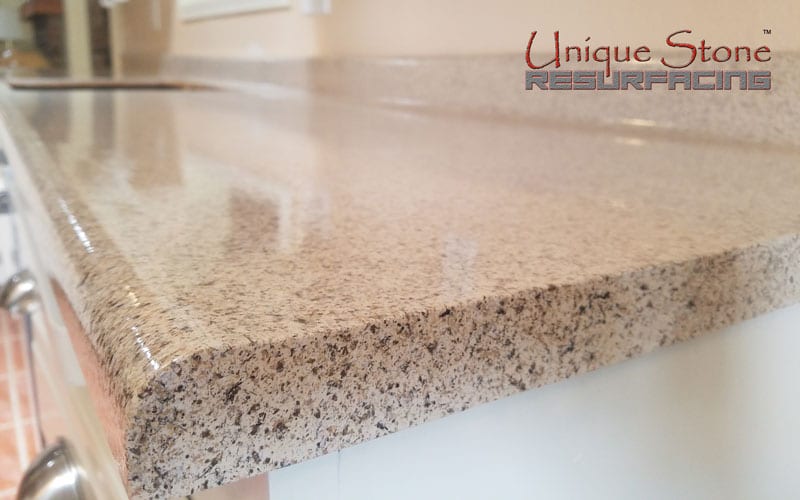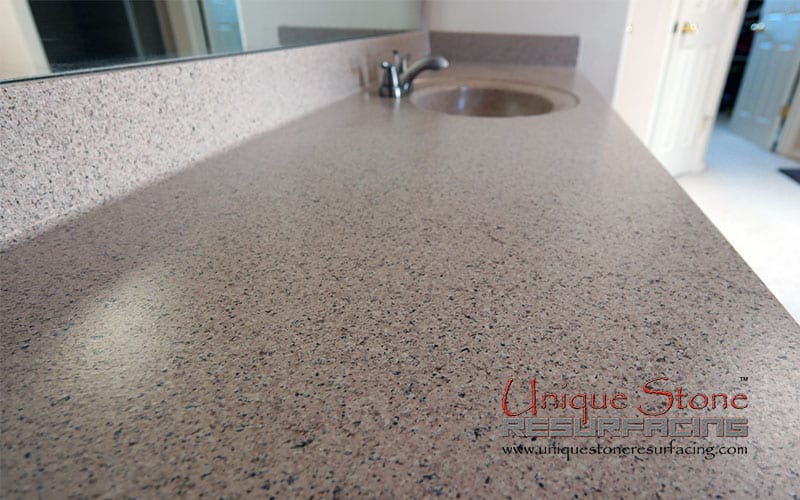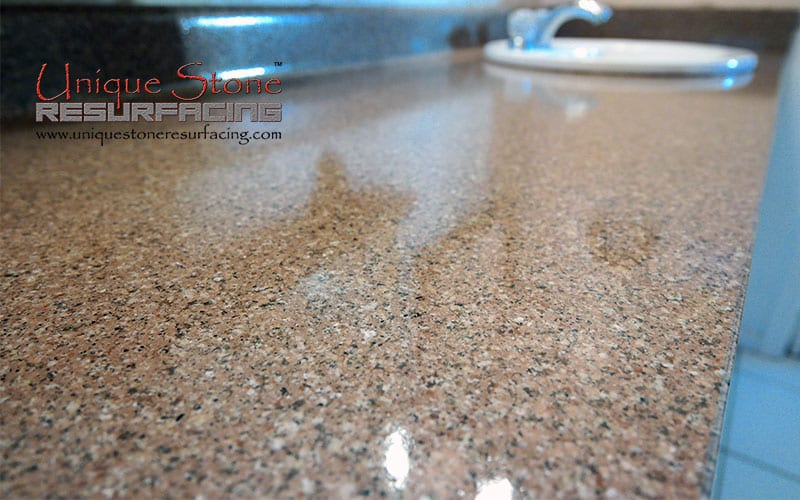 Replacing a bathtub is expensive, invasive, and time-consuming. It requires tearing up the whole bathroom, messing with the plumbing, and can take weeks even in a pair of experienced hands. So what can you do? That's where we come in.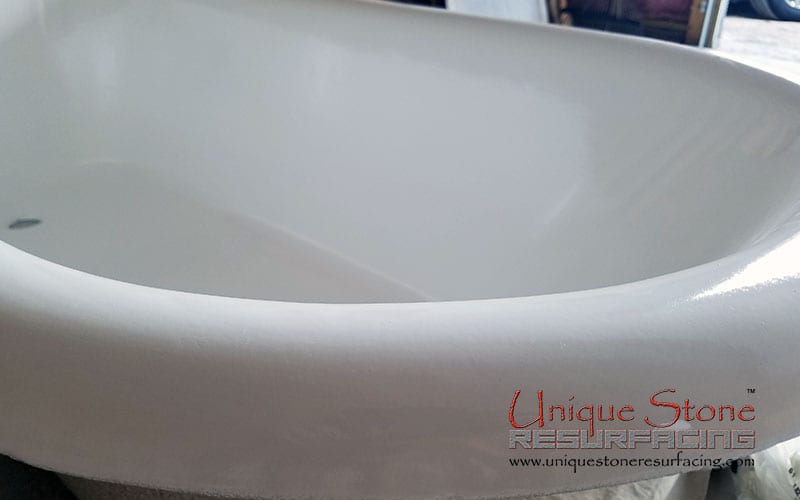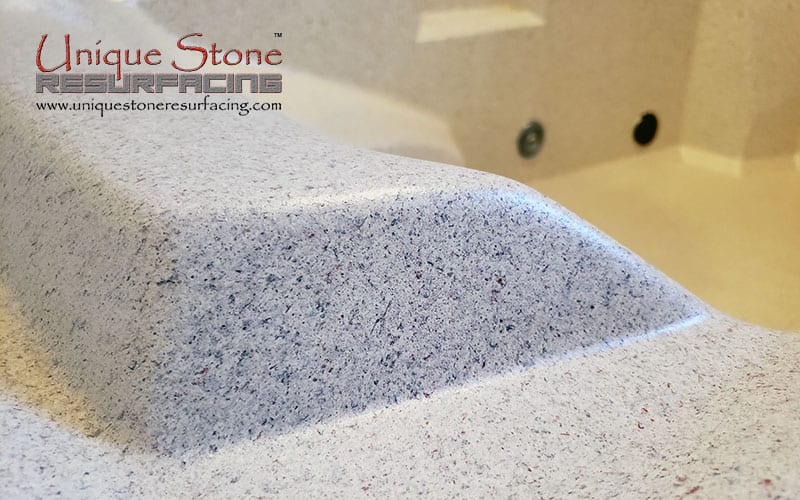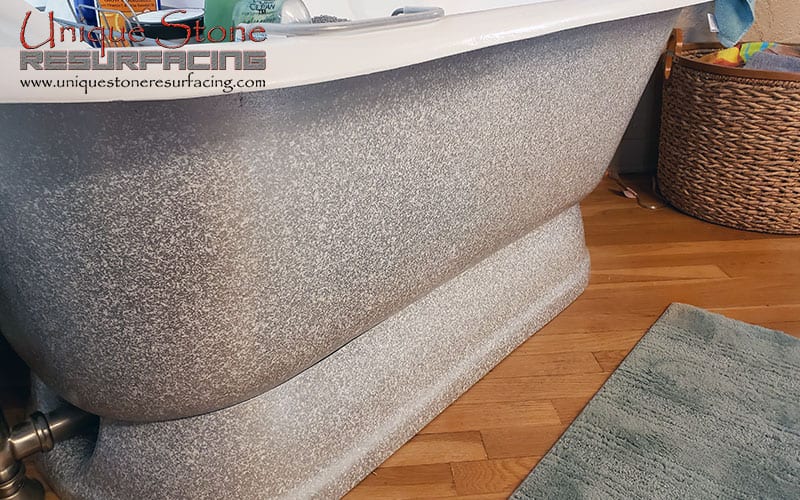 Tile resurfacing
can be done on countertops, bathtub tiles and wall tiles. Choosing to resurface your tiles using Unique Stone Accents™ as opposed to replacing them can save easily over 50% of the replacement cost.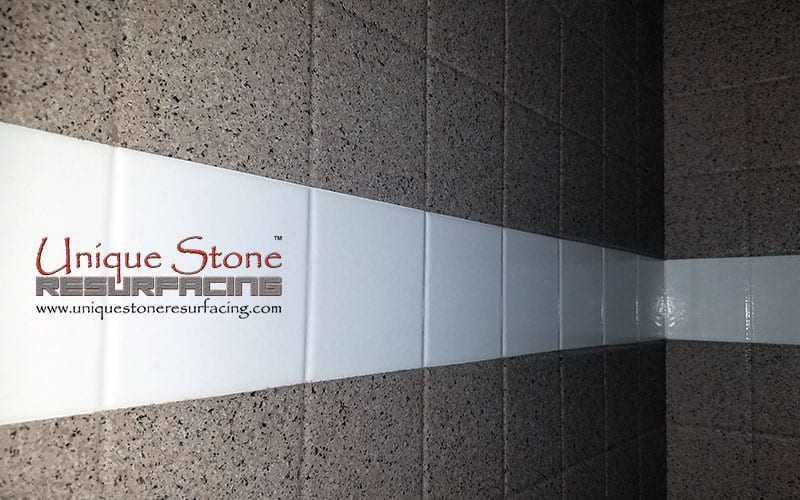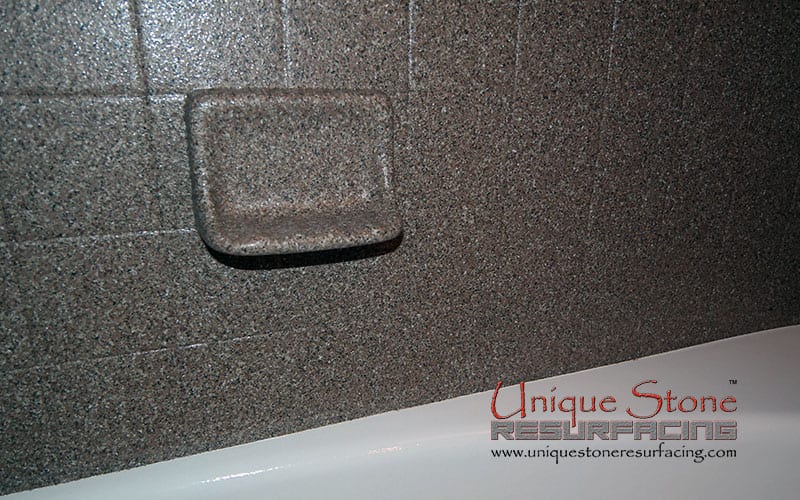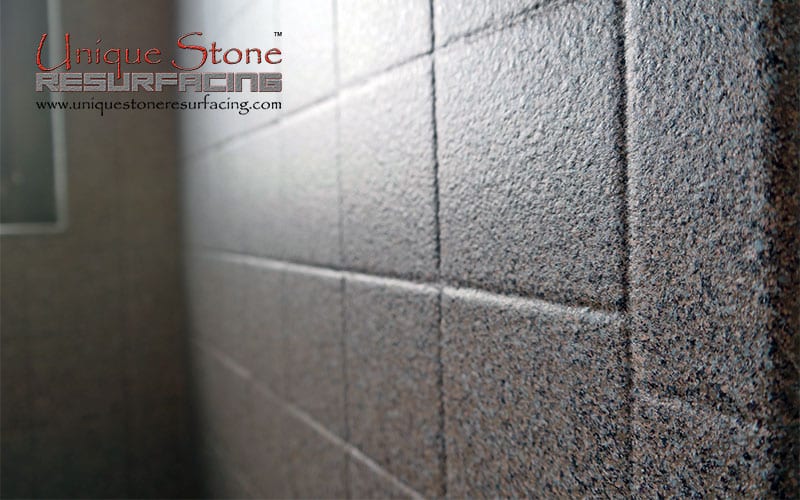 Sink resurfacing
could save you as much as 50% or even more over chaotic removal and replacement. The older and more unique your sink is, the more costly replacement is going to be when compared with resurfacing.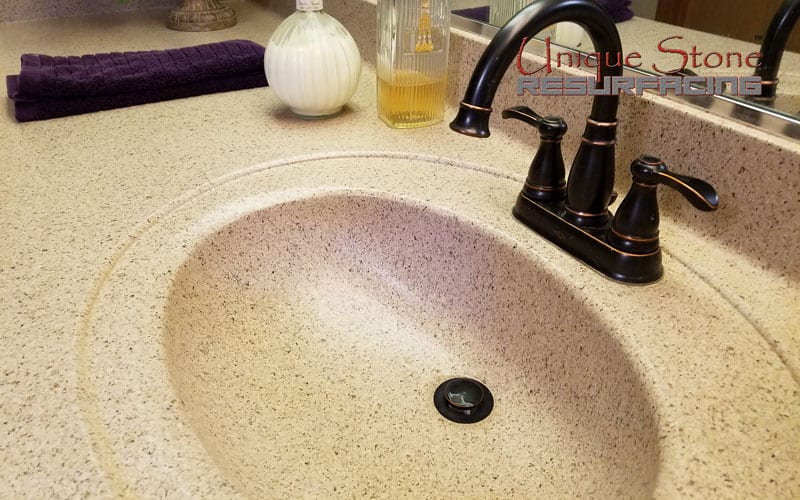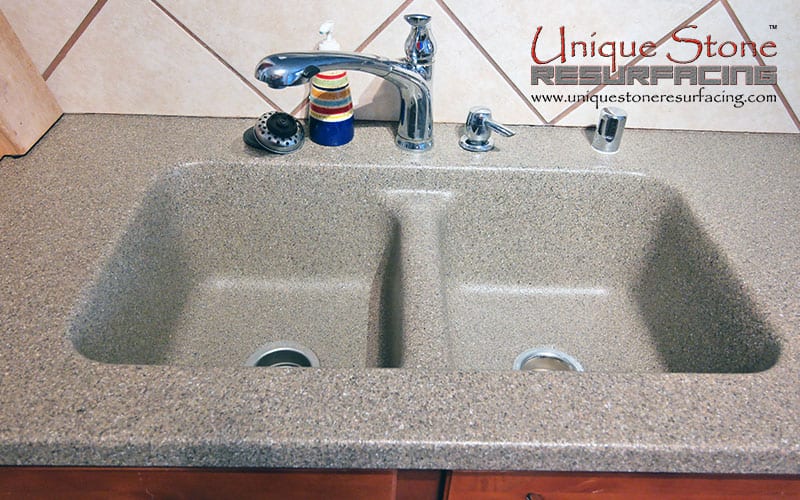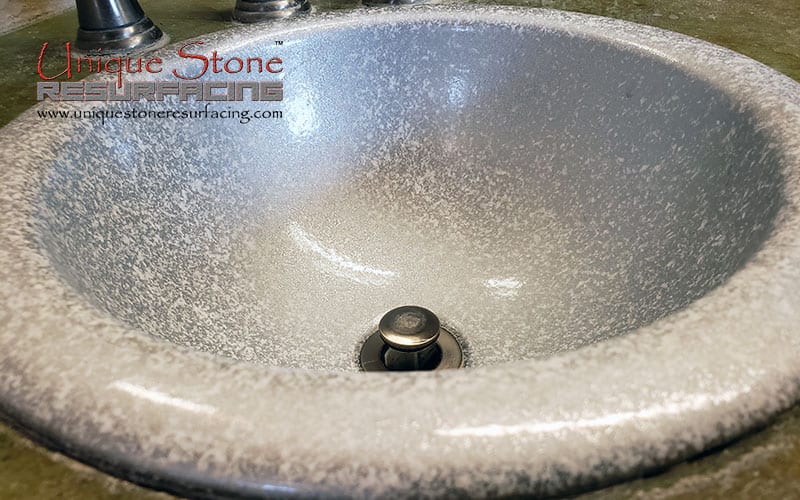 The Walk In Tub and Walk In Tub with Slide-in Door are a couple of alternatives that provide homeowners a secure feeling while using the bathtub. They really are an affordable solution to reduce injuries in this area of your home.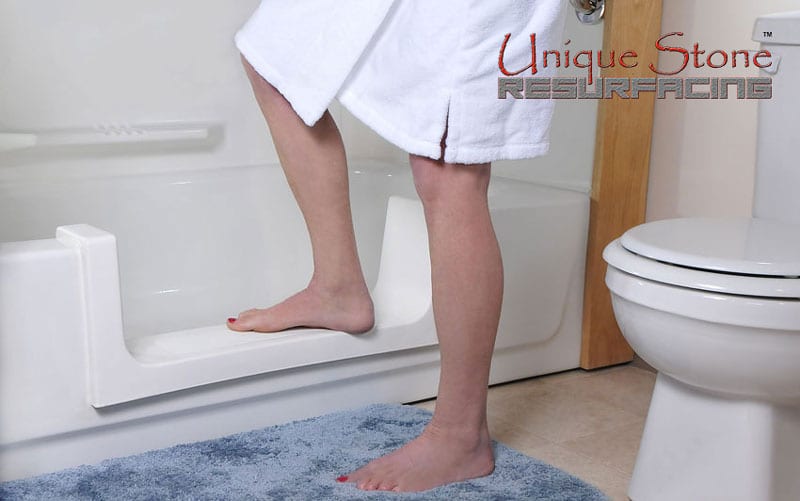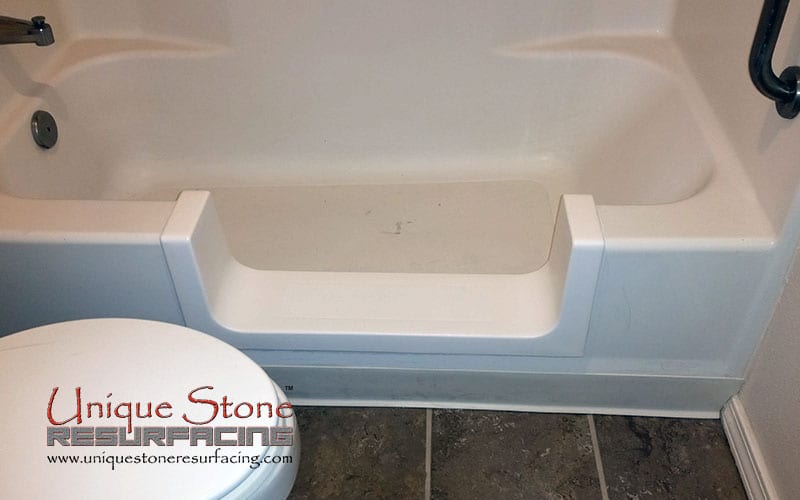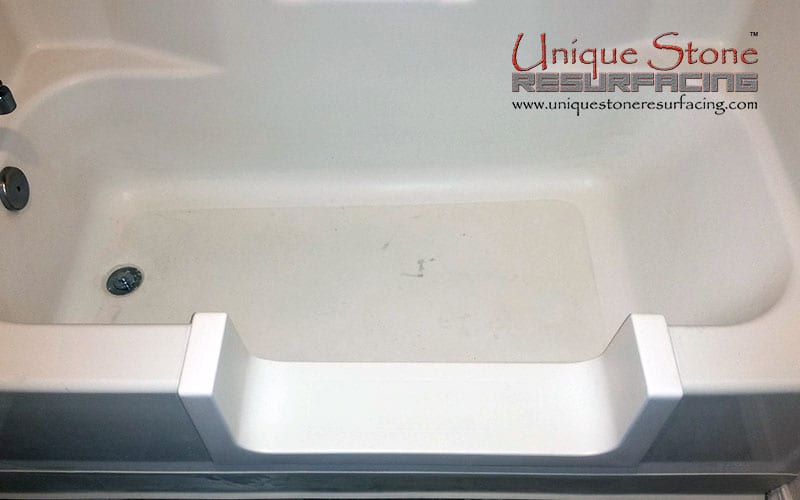 SHOWER ENCLOSURE RESURFACING
Shower enclosure refinishing is a budget-friendly solution to replacement if your shower is in ok condition. The resurfacing process will add beautiful color and update the look of your shower to modern standards. it can remove surface imperfections, like scratches, shallow cracks, and stains.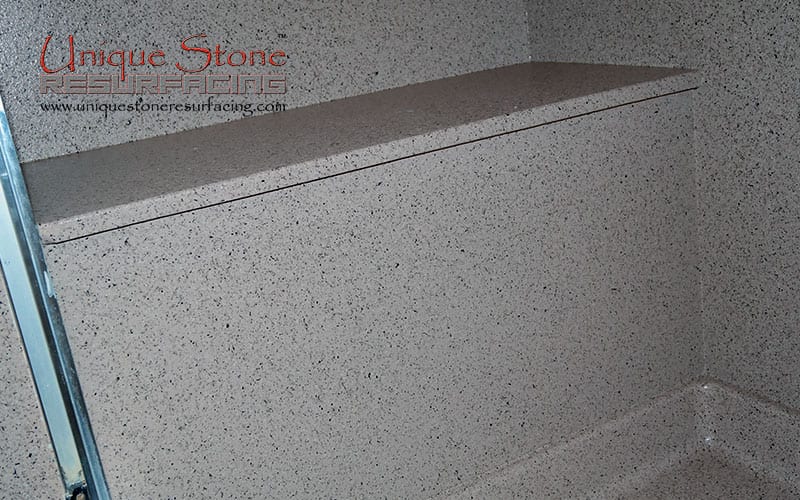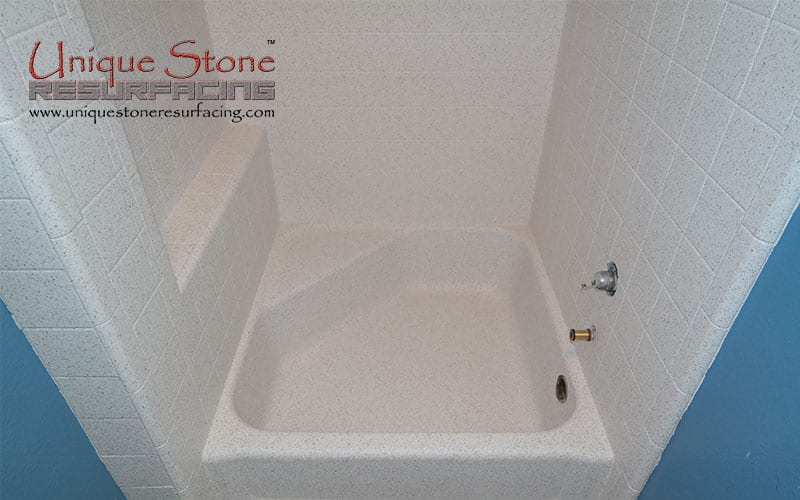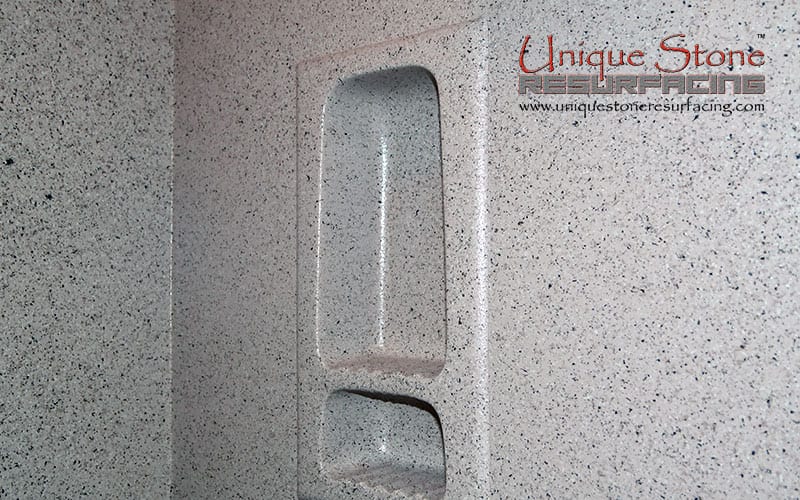 PROFESIONAL CABINET REFINISHING
Our cabinets refinishing process and the finish are second to none. We use epoxy-based compounds for your cabinets painting project, which creates extremely hard surfaces and durability. You can choose between Gloss or Satin finish.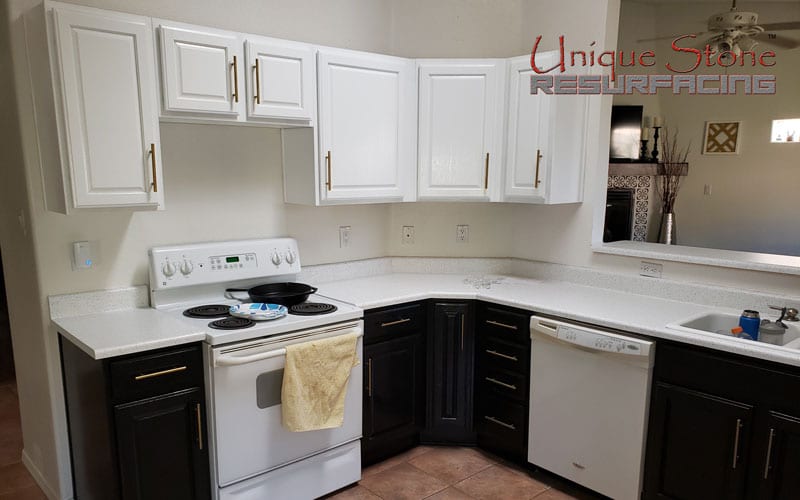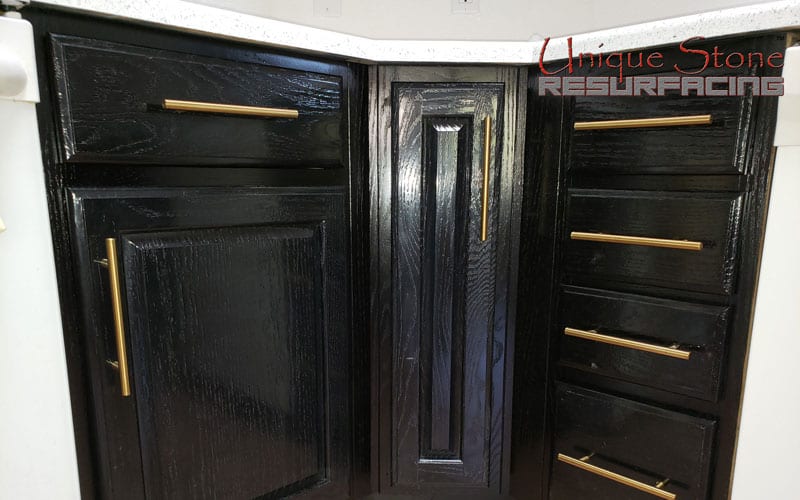 With Unique Stone Resurfacing life does not stop at showers, bathtubs, sinks, enclosures, etc. We do ART as well. Let us know what is your vision and perhaps we can make it a reality.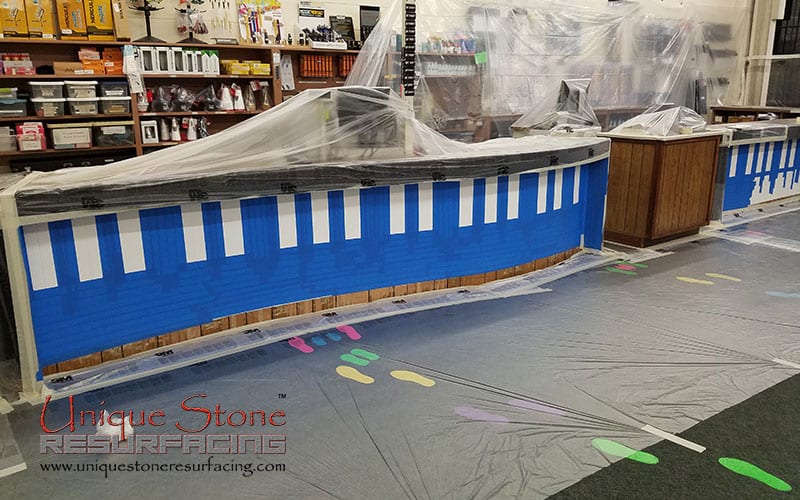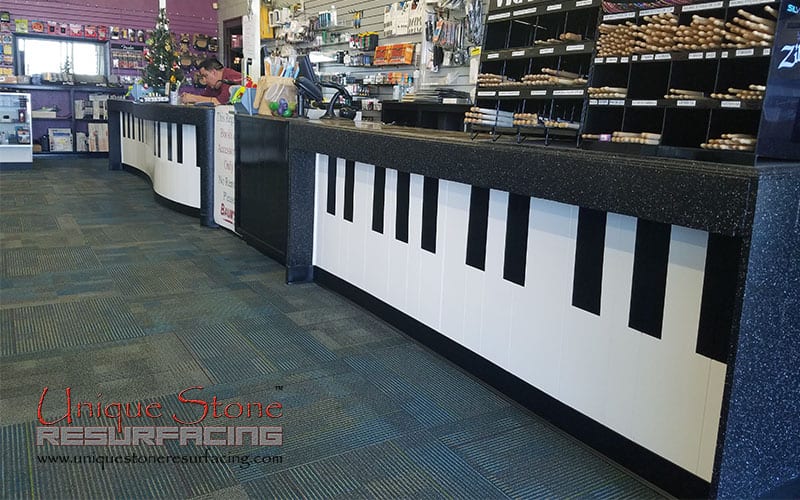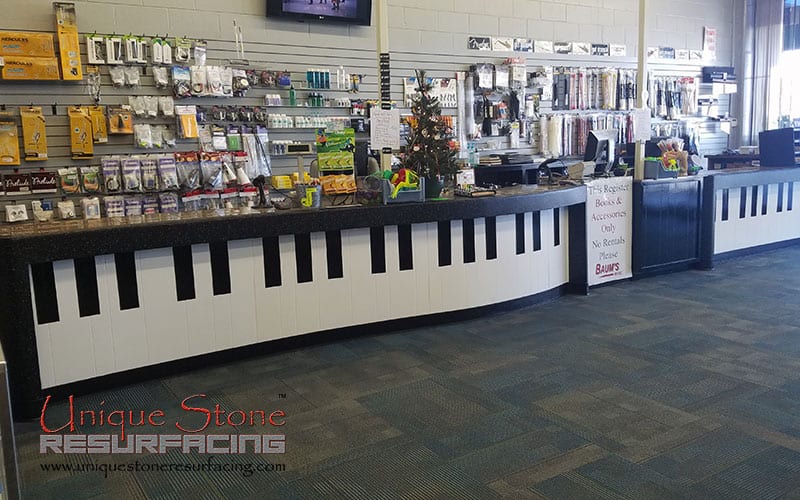 RVs & BOATS – WE GOT YOU GUYS
Tight areas, hard to reach. We got it! We can refinish your wear-off or damaged countertops, countertops, and cabinets. Dont replace it, no need for it, resurface it with us!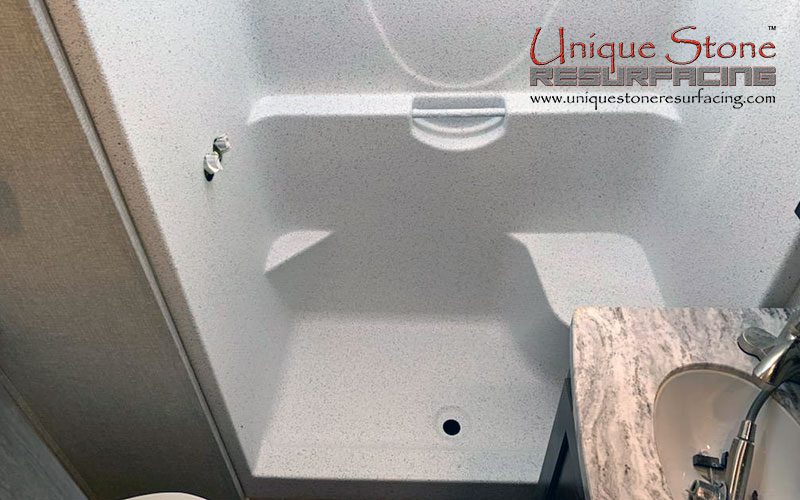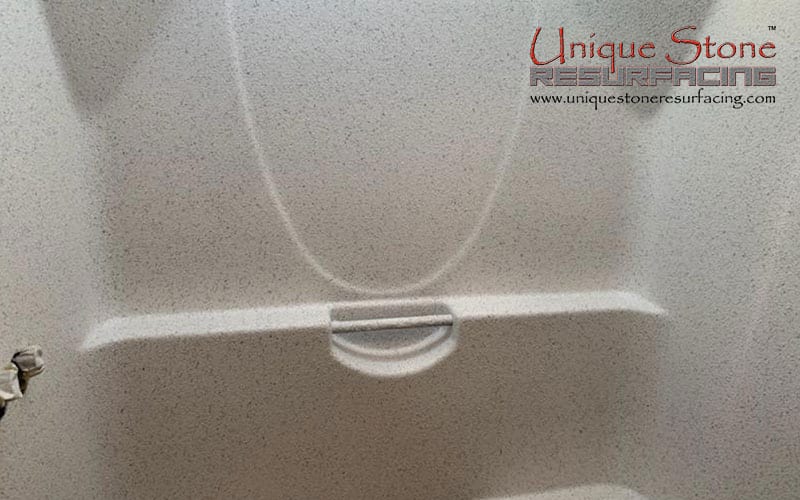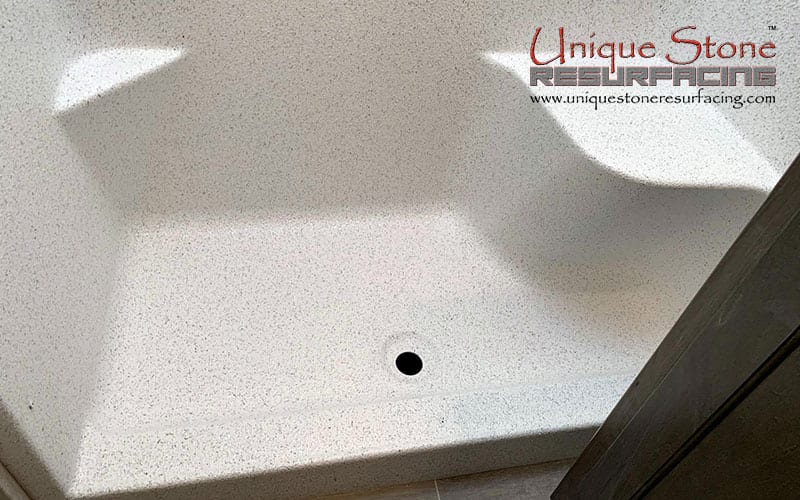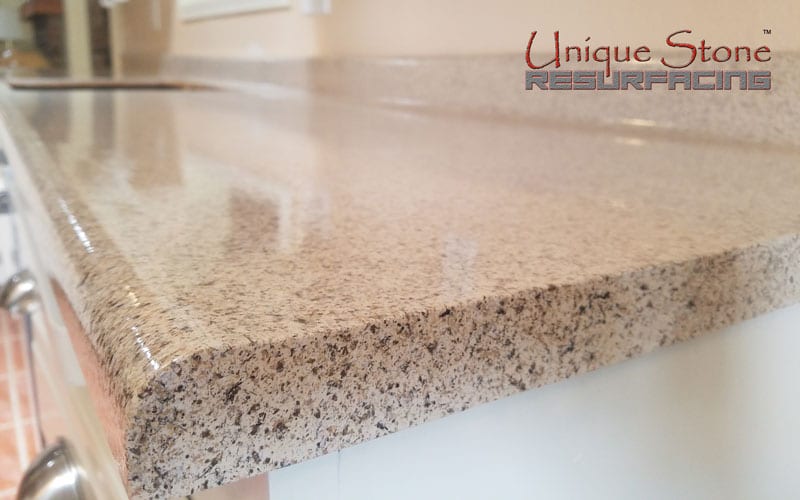 Kitchen Formica Countertop
Kitchen Re-vamp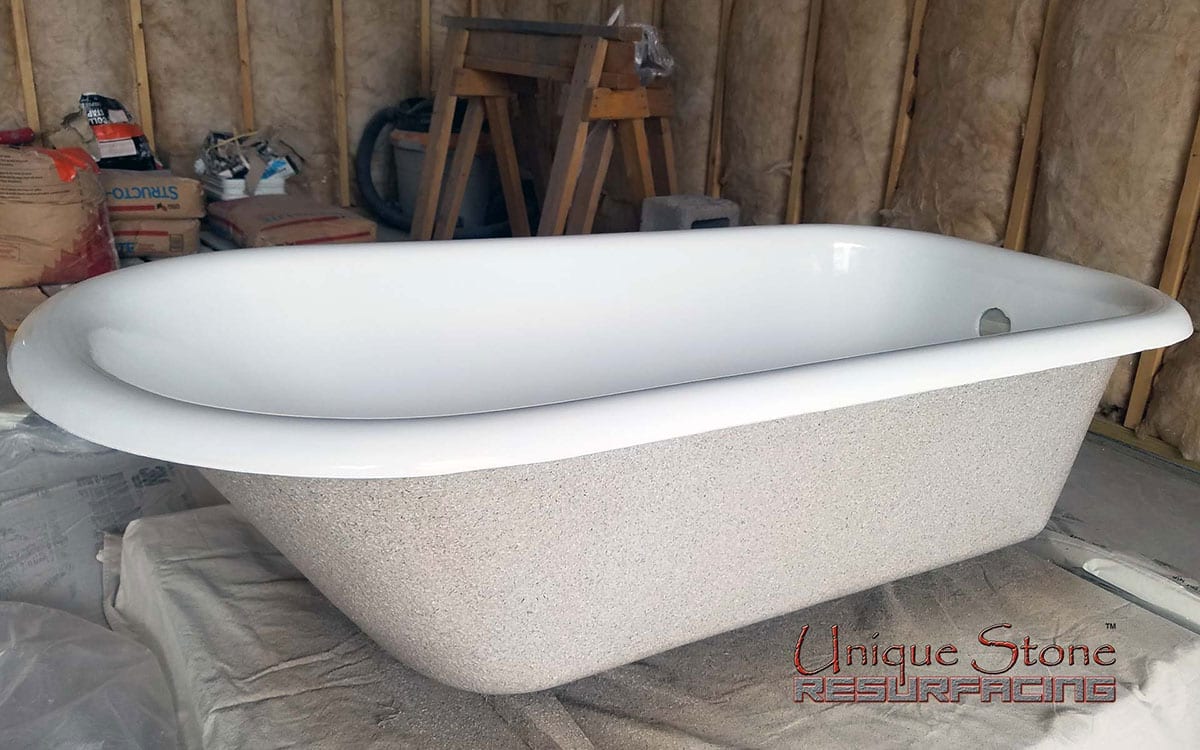 Clawfoot Tub
Porcelain and Natural Stone Combination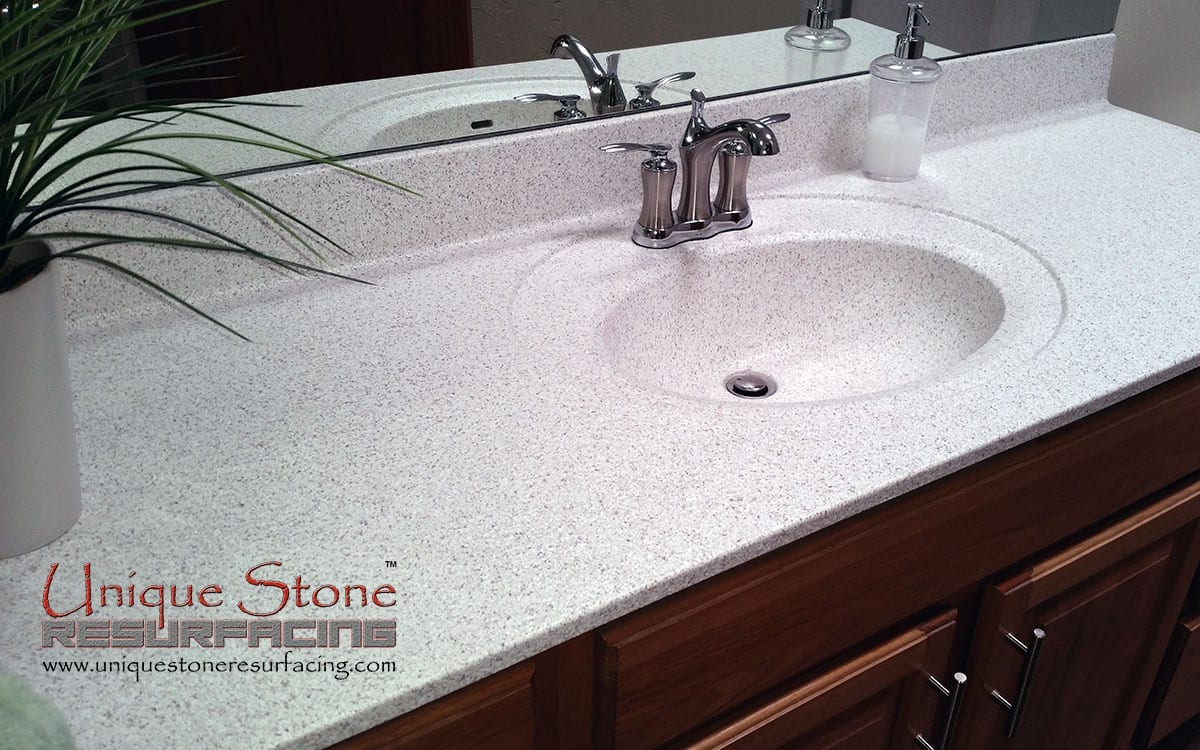 Full Bathroom
Porcelain and Natural Stone Finished Look
Quality is never an accident; it is always the result of high intention, sincere effort, intelligent direction and skillful execution; it represents the wise choice of many alternatives.